---
industry
Kids Kino Lab 2023. Announcing new rules and call for projects!
09/03/23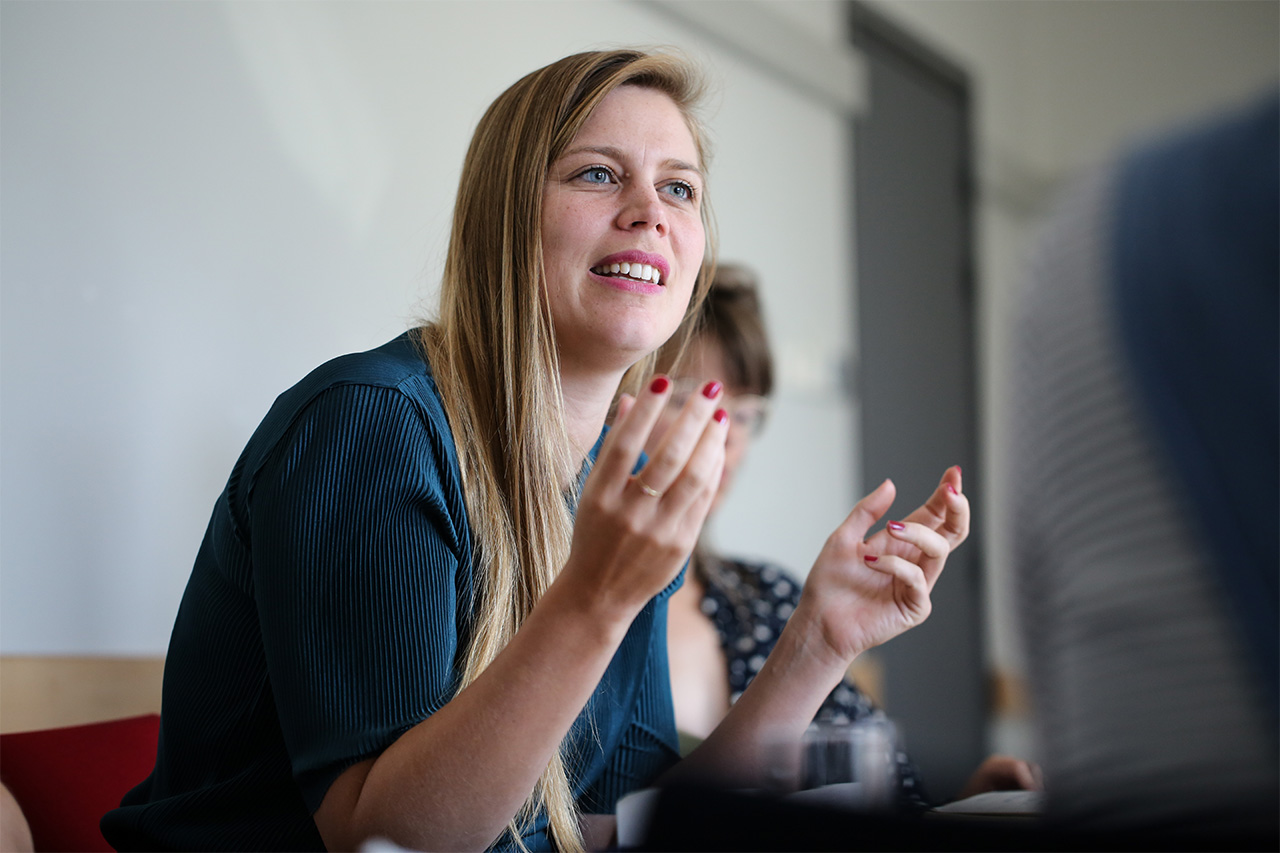 Photo credit: Paulina Kurach
The call for projects for the Kids Kino Lab script development programme is now open. Please check the new rules and submission deadline. Some of the selected projects will have the opportunity to be presented in front of the international film industry at the Kids Kino Industry international co-production forum in October 2023.
Kids Kino Lab 2023 – new rules:
The programme will focus on Polish live-action and animated film and series projects
The call is open for the projects which are at the beginning of the writing process (the concept of the story) or at an early development stage
The workshop sessions will be held in Warsaw in April, June, and October
The development of the projects will be supervised by Philip LaZebnik, who has been associated with Kids Kino Lab since its first edition
The requirement of a producer is not mandatory. You can apply to the programme independently or in teams of two
Kids Kino Lab is for you if you want to:
Develop your idea under the guidance of an internationally renowned screenwriter and consultant
Find additional motivation to work (predetermined deadlines for subsequent sessions impose discipline)
Confront your idea with a group of other creators and expand your network of contacts
Take part in a workshop that will get you out of a creative rut
Go international with your ideas and present your project in front of the international industry.
Submission deadline: 7th April
Join Interactive Masterclass with Philip LaZebnik
Do you want to boost your imagination and learn how to come up with a movie idea for young audiences? Join us for the masterclass "The Three Secrets of Walt Disney" with Philip LaZebnik, followed by an interactive and creative exercise.
Get ready for a feast of creativity!