---
industry
A post-production studio FIXAFILM is a new partner of Young Horizons Industry
26/04/23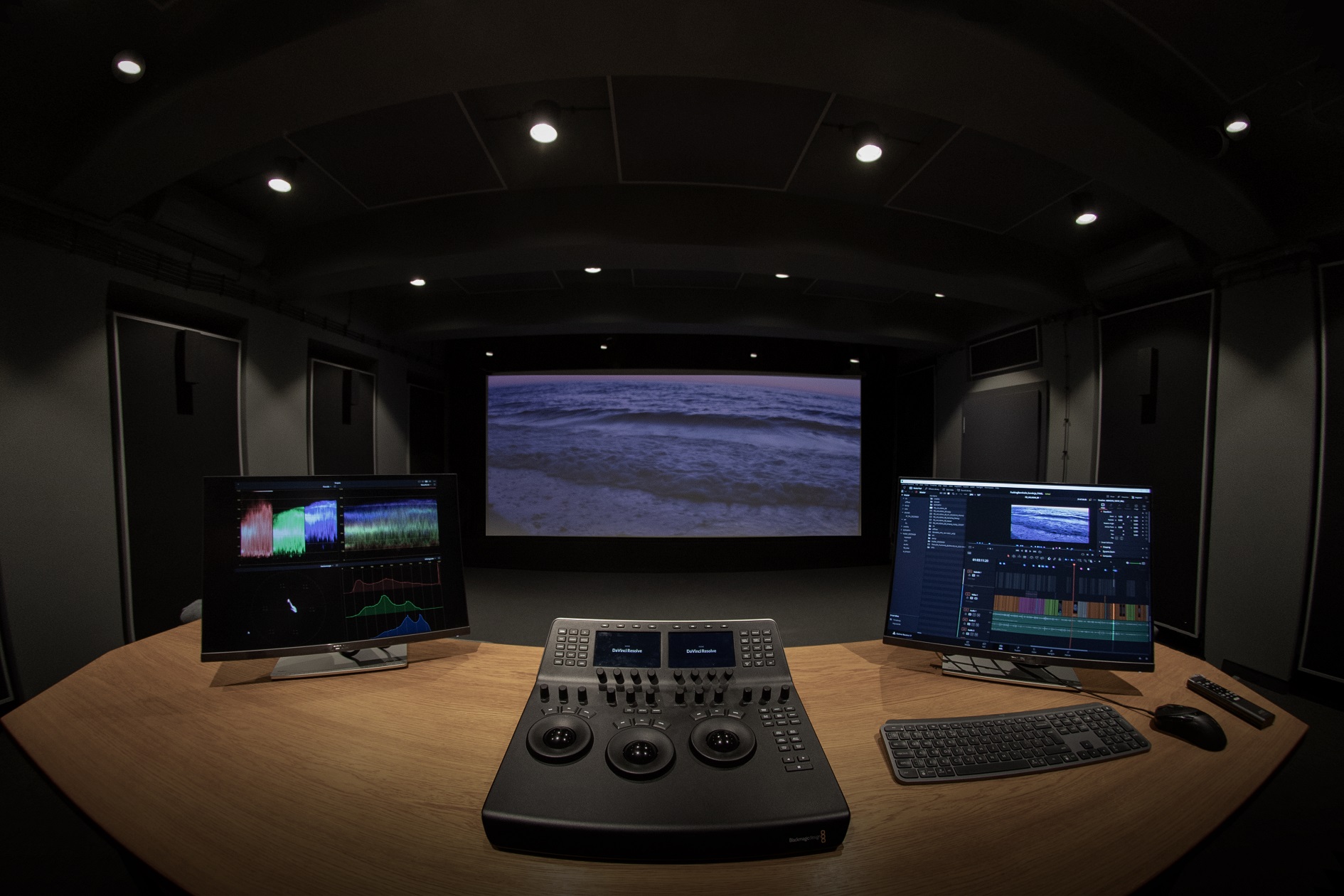 Photo credit: Fixafilm
Warsaw-based FIXAFILM has joined Young Horizons Industry as a partner and award sponsor.
Thanks to the new partner, the filmmakers pitching their projects as part of Young Horizons Industry will compete for the FIXAFILM award which is PLN 30,000 for the in-kind award for a post-production and VFX services at FIXAFILM.
FIXAFILM is a high-end, Dolby Vision-certified postproduction facility based in Warsaw. Using cutting-edge technology with a skilled team of professionals, the company has provided services for clients in Poland and worldwide since 2012. The studio offers a full range of services, from on-set data processing, editing, VFX, and colour correction to mastering and archiving.
The company focuses on feature films, documentaries, series and international collaborations. Its recent productions include Saint (2023), Woman on the Roof (2022), Fucking Bornholm (2022), The Sins (2022), Hopper/Welles (2020), and series for international broadcasters and platforms such as Netflix, ZDF, and SVT. Fixafilm has also contributed in making films for kids like Mission Ulja Funk, Hug Me. Honeyseekers or The Exploits of Moominpappa.
More about FIXAFILM: www.fixafilm.pl
FIXAFILM joins sponsors of the awards presented at Young Horizons Industry
FIXAFILM is another Polish company which became a sponsor of Young Horizons Industry. We are hoping that thanks to our cooperation partnerships more filmmakers will develop their projects in Poland and it will attract international filmmakers to come to Poland and work with Polish experts.
We are happy to join Young Horizons Industry partners, an event we have been following closely for years. Creating films and series that catch the attention of young viewers is a rewarding challenge – says Andrzej Łucjanek, Fixafilm's COO.
The other award sponsors from Poland are:
ORKA Production
PLN 30,000 for the in-kind award for a post-production and VFX services at ORKA
PLN 15,000 for a supporting service of ORKA in fundraising for co-production of a project with Poland
Audiovisual Technology Center in Wrocław
PLN 30,000 for the in-kind award
Additionally two projects presented at KKI will be granted direct access to two international events: m:brane in Sweden, and CEE Animation Forum in the Czech Republic.
All prizes will be awarded by representatives of the sponsors. All Polish and international projects pitched in Work-In-Progress and In-Development sections have a chance for prizes.