The Unreal World of Alda
In Development

Format & Type:
Animated series
Production company:
KYK / kykmyndir
Country of Production:
Faroe Islands
Target audience:
Preschool
Estimated Budget:
1,089,993 EUR
Looking for: Funding, Co-producer, Distribution, Sales agent, Broadcaster
Winner of Exchange Award at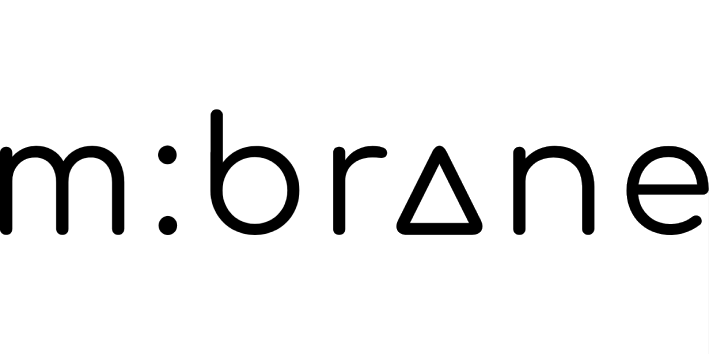 Eight-year old ALDA solves her ordinary problems wisely by putting her imagination to good use.
"The Unreal World of Alda" centers on the everyday problems of an 8-year-old girl named Alda. Alda dislikes eating her vegetables, refuses to use the communal bath at the swimming pool, and she doesn't want to go to sleep when her parents tell her to. Fortunately, Alda has an imaginary best playmate named Luddi. Whenever problems arise, Luddi and Alda embark on imaginary journeys to faraway fantasylands, where they encounter similar problems that need solving. Upon returning to reality, Alda is able to accept her problems and resolve her conflicts.
Pitching team

Jón Hammer
Producer
Jón began his film career at Zentropa in Copenhagen in 2012. In 2017, he released his first feature film as lead producer, founded the Faroese production company Kykmyndir / KYK Pictures, and became a board member of the newly established Faroese Film Institute. In addition to producing films, series and documentaries in his own company and for Adomeit Film in Copenhagen, he moonlights as a production manager and line producer on international projects shooting on the Faroe Islands and in Denmark.

Tóki Jansson
Director
Tóki is a self taught Faroese animator and director. He made the series Skúla Scam which was heavily debated, when the Faroese Minister for culture refused to support it, after the film commissioners had granted funding. He also animated the short film 'Smoothie Baby' which was in competition at the Faroese filmfest Geytin.