The Marvelous Story of Aimar
In Development

Format & Type:
Live-action film
Production company:
Ceibita Films
Country of Production:
Chile, Costa Rica
Target audience:
Children 7-9
Genre:
Adventure, Fantasy, Family
Estimated Budget:
800,000 EUR
Looking for: Funding, Co-producer, Broadcaster, Streaming platform
Winner of Exchange Award at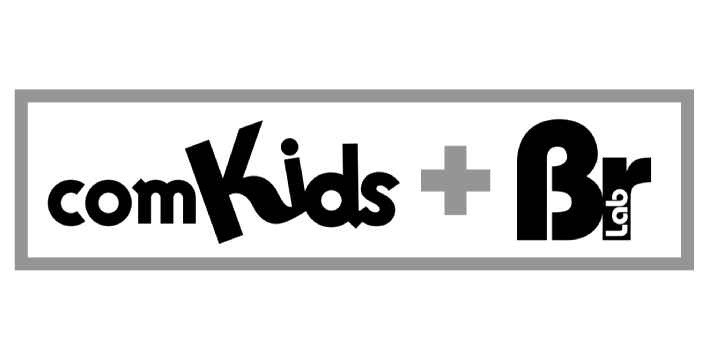 Two girls seek for Aimar, only being who can save them, as they flee from indigenous land usurpers.
In the South Pacific region of Costa Rica, Colibri (10, Boruka) rescues Hannah (10, Costa Rican-German) from a trap where she falls after escaping from indigenous land usurpers. Hannah wants to be reunited soon with her father, a German journalist who is covering the conflict in the area. Colibri can take her, but first she must fulfill the mission of finding Aimar, a fantastic being that was born from the union of brave Borukas dyers and who many years ago managed to free their community from the conquerors. As they travel through the jungle, Colibri narrates the marvelous story of Aimar and invites Hannah to imagine it, as if it was a play staged against the backdrop of a magical jungle. When their mission seems to have failed, the girls find a cave with murals depicting the story of the dyers and the birth of Aimar. This discovery allows the lands to remain under the exclusive care of the Boruka people and will seal their beautiful friendship.
Pitching team

Alejo Crisóstomo
Producer
Alejo has produced eleven feature films, all international co-productions, among them 'Sister & Sister' (SXSW, 2023), 'The Desert Bride' (Cannes Film Festival, 2017) and 'The Dive' (FICG and SANFIC, 2022). In 2006 he created Ceibita Films, a production company committed to culturally-relevant Latin American cinema.

Raquel Chacón Madrigal
Screenwriter
Raquel studied Audiovisual Arts at the National University of La Plata, Argentina. She made 'UNA', an autobiographical video dance essay and the short films 'Upriver' and 'Love conquered'.