Sissi & Caesar
In Development

Format & Type:
Stop motion animated series
Production company:
Tres Tercios
Country of Production:
Chile
Target audience:
Preschool
Estimated Budget:
1,200,000 EUR
Looking for: Funding, Co-producer, Distribution, Sales agent, Broadcaster
Winner of Exchange Award at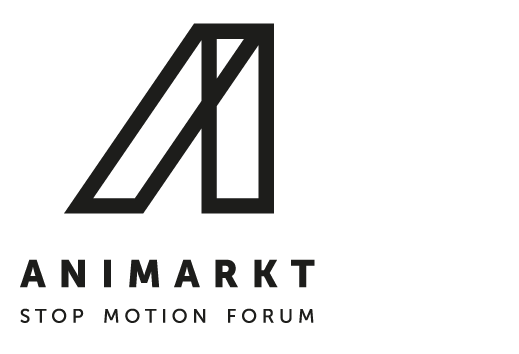 Rainbow penguins Sissi and Caesar travel the world with a mission: to restore the lost colors of nature.
Rainbow penguins, Sissi and Caesar, travel the world with a mission: to protect the colors of nature from turning gray due to the chromatic crisis. In each episode a new adventure takes Sissi and Caesar to an exotic place where the flora or fauna colors are threatened. Connecting with the native animals, their community and their surroundings is key to finding a solution and a great way to make new friends!
Together, they'll discover why their ecosystem is turning gray. Thanks to clever team work and a little fantasy, they will re-establish balance and bring colors back to life, while also learning important values such as sharing, respect, courage, inclusion, among others.
Throughout the series we will see Sissi and Caesar exploring the planet, highlighting nature's extraordinary beauty and wisdom, and understanding we are part of a system. Teaming up, the chromatic crisis does not stand a chance! Sissi and Caesar will save the colors of the planet one by one!
Pitching team

Gabriela Villalobos
Director
Gabriela is an animator and filmmaker from Santiago, Chile. She has worked in animation, art and post production of TV series for children, as well as advertising. She is the author of short films exhibited in museums, biennials, and art galleries in Chile, Europe and Japan. She currently teaches Stop Motion Animation at a professional institute.